About our community
Welcome to our community website! Your community website allows owners the ability to see community documents and information at a click of a button. The cloud based document storage feature organizes governing documents, minutes, newsletters, financials and homeowner files. Certain documents that may be sensitive in nature can be placed into private folders. This helps the board keep homeowner disputes, delinquency reports and other confidential information private but well organized. In order to view certain documents and have access to other features, you need to register.
Amenities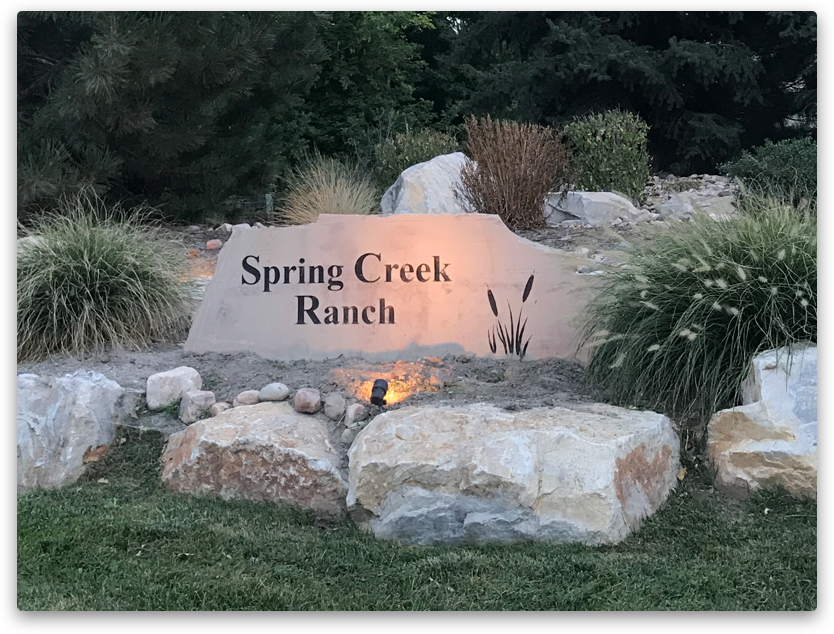 HOA
Spring Creek Ranch Homeowner's Association is located just west of the American Fork Main Street exit of I-15 in Lehi, Utah.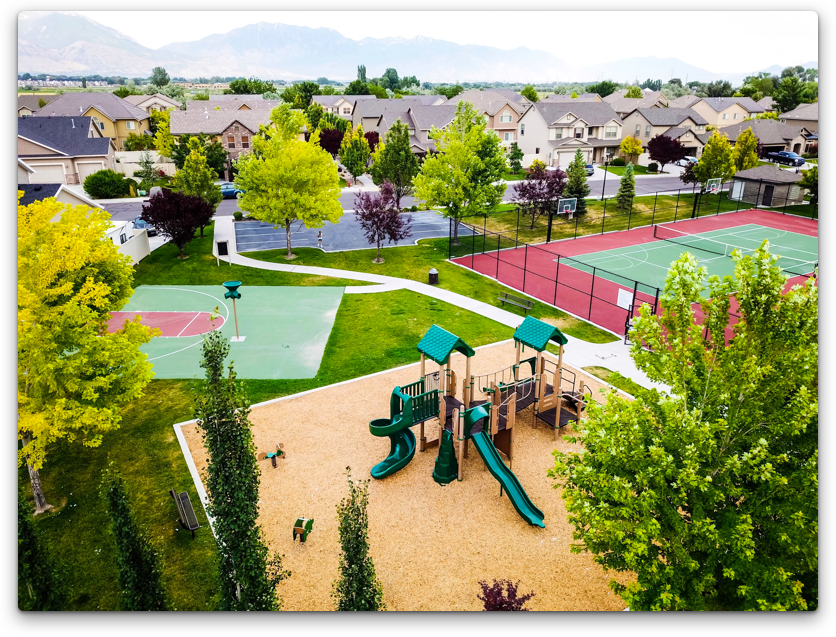 Amenities
Spring Creek Ranch consists of 398 homes, including a section of 54 two and three-story town homes. It has multiple parks, tennis courts, basketball courts, pavilions open spaces and over 2 miles of trails. A Lehi City park, Spring Creek Ranch Park, at the South end of the community has pickle ball courts, basketball courts, covered playground, pavilion and a large open grass area.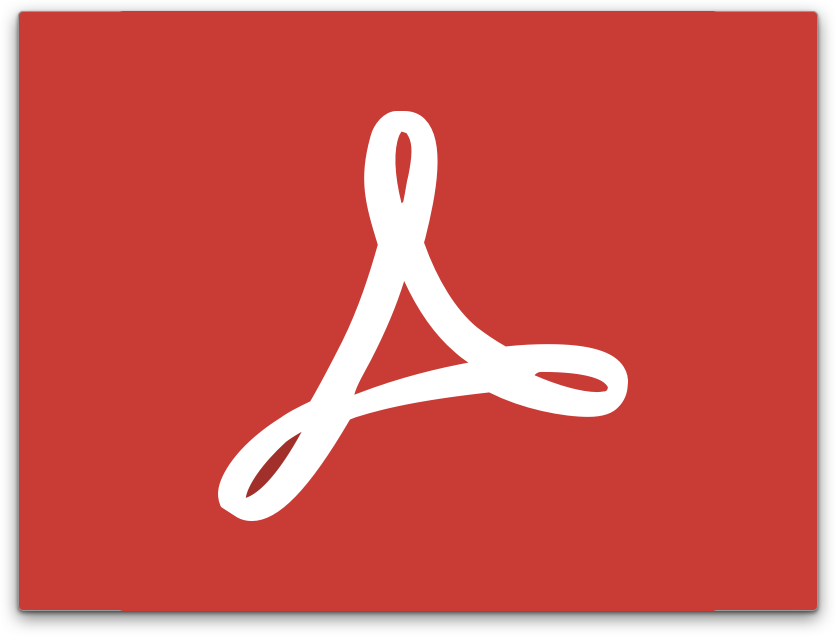 Documents
Our documents help you stay in the loop. Review meeting minutes, community financials, and have quick access to your governing documents for reference.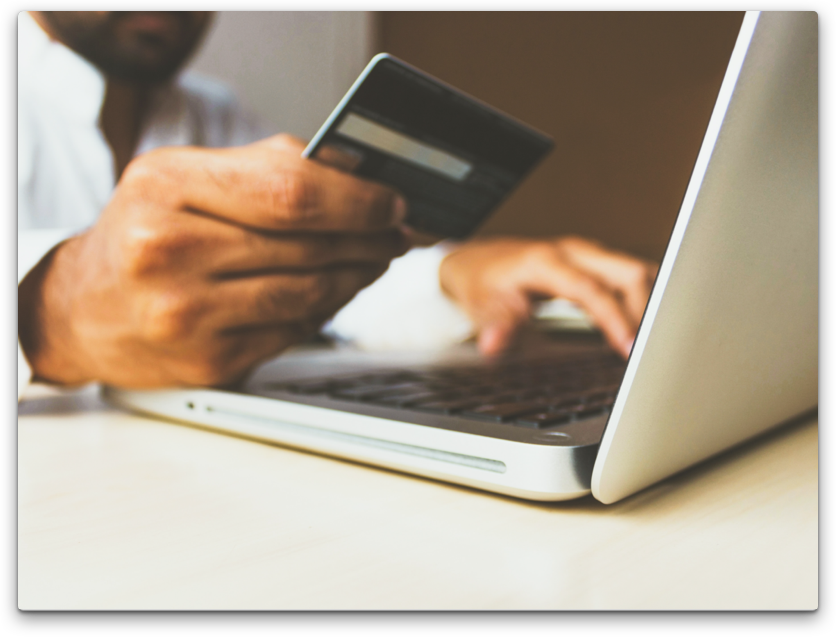 Payments and HOA Balance
Your online access allows you to view your balance and payment history. You are also able to make convenient payments online (fees may apply).
Why register?
Communicate with your board members directly through action items.

Make HOA payments and review unpaid invoices.

Review financials, meeting minutes, and governing documents.

Reserve community amenities, stay connected with board meetings and community events.